Welcome to Year 1 Class Page
Year One - Autumn Term 2 Newsletter
It seems that Christmas is almost upon us, if the shops are to be believed, but there is a great deal to be done before we can relax and enjoy the 'festive season'! Nevertheless, we have planned some great learning for your child with a good dose of fun included.
We continue to use our brains to help us learn and will explore using our senses further through mindful listening, smell, taste and touch.
Our new topic for the Autumn term is 'Into The Woods at Night'. This involves learning all about nocturnal animals! In English, we will be using the wonderful text 'The Gruffalo' by Julia Donaldson and Axel Scheffler and using our story telling skills to put some actions to the story.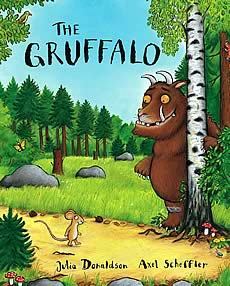 The work of the artist Bridget Riley will really help us to creatively explore the theme of light and dark. In her work, the artist uses strong, geometric black and white patterns. We will be using this work to inspire our very own pieces of light and dark art work. You never know, we may have our very own budding Bridget Riley among us!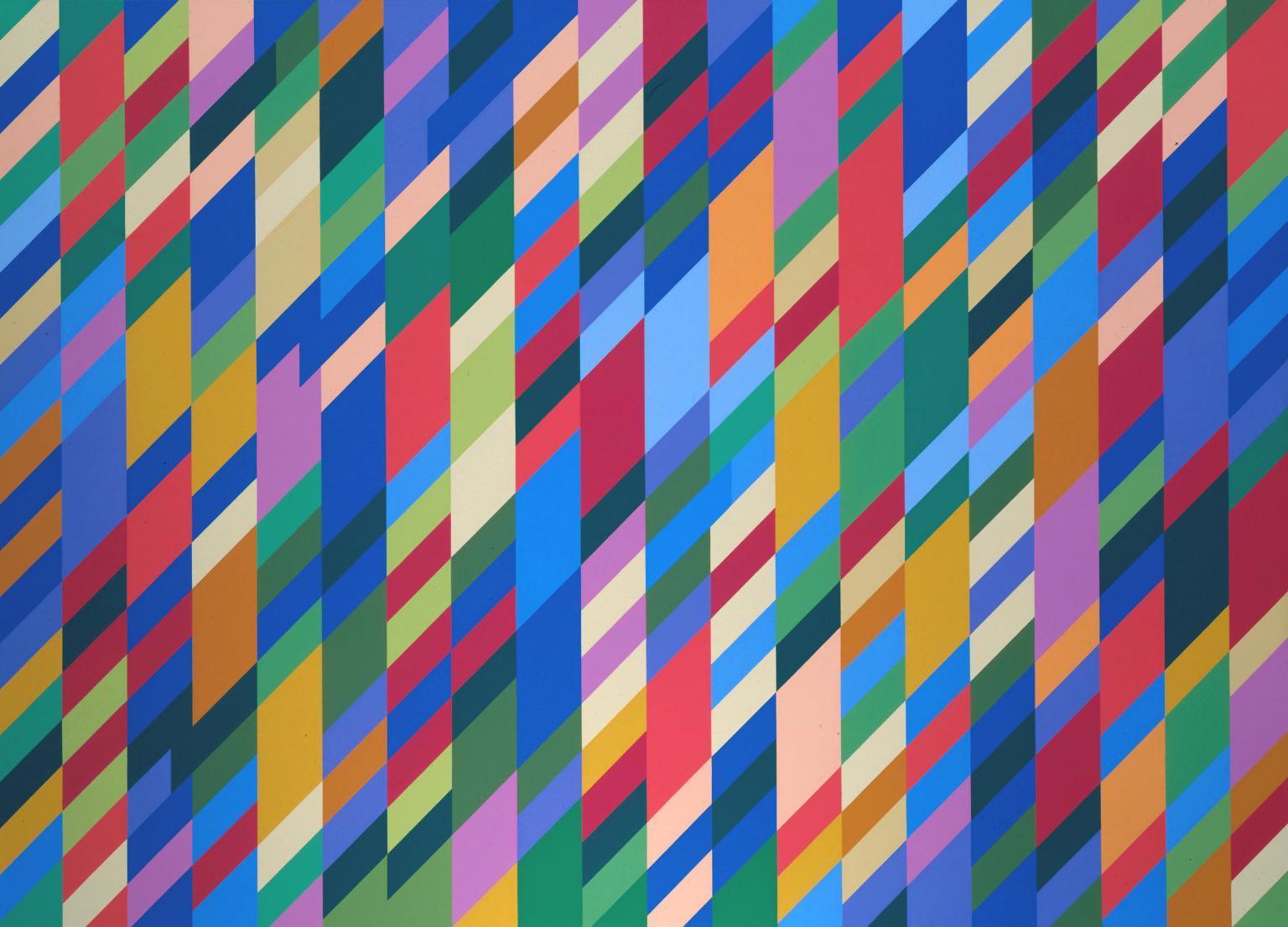 We will be finishing our topic with a fabulous celebration of the children's work.
We would like to thank you for your continuing support with your child's reading and we will be sending home 'minute a day' word sheets. Once your child can read the word, they can colour it in.
Thank you for your continued support and encouragement.
The Year One Team.