Welcome to the Nursery Page
Nursery Autumn Term 2 2019 Newsletter
Welcome to Term 2. Your children are settling into Nursery life so well and are enjoying taking part in lots of different activities as well as making friends with each other.
This term we will continue to offer a mix of activities that are planned from your child's interests and planned adult led activities too. Our main focus this term is light and dark and we will then be moving onto Celebrations in December which will take us to the end of this term.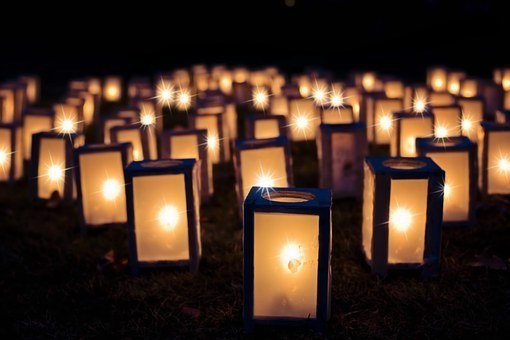 As the term progresses and we move into winter we will be setting up similar exploration areas to reflect the season and also carry out related activities.
Your Child's individual learning Journey is beginning to reflect their progress and is starting to be filled with photographs, work and observations highlighting the type of learner that they are. We would like remind you that we have open evenings on Tuesday 12 November, Wednesday 13 November and Thursday 14 November. Please ask one of the Nursery staff for the sign-up sheet.
Now we heading towards colder weather please can we ask that all children come to nursery with a named coat as they have access to the garden at all times. Also, if your child wears wellies to nursery please could we ask that you provide a change of shoes for them to wear indoors. Thank you.
Alongside all our learning we continue with our complete immersion in a Mindful approach to nursery life. The children use all their senses and deep breathing to harness the full potential of a calm and focused brain. Please speak to Caroline if you would like any further information.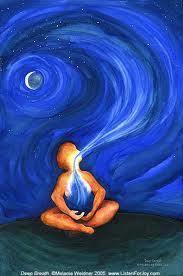 Thank you to those who provide snack donations – the children thoroughly enjoy these.
Now that your children are settled, if you would like to come-in and help sometime, we would love to have you, please let Caroline know if you are interested.
Thank you all for your continued support we are enjoying getting to know you and your children.
Nursery Team