Our Lovely School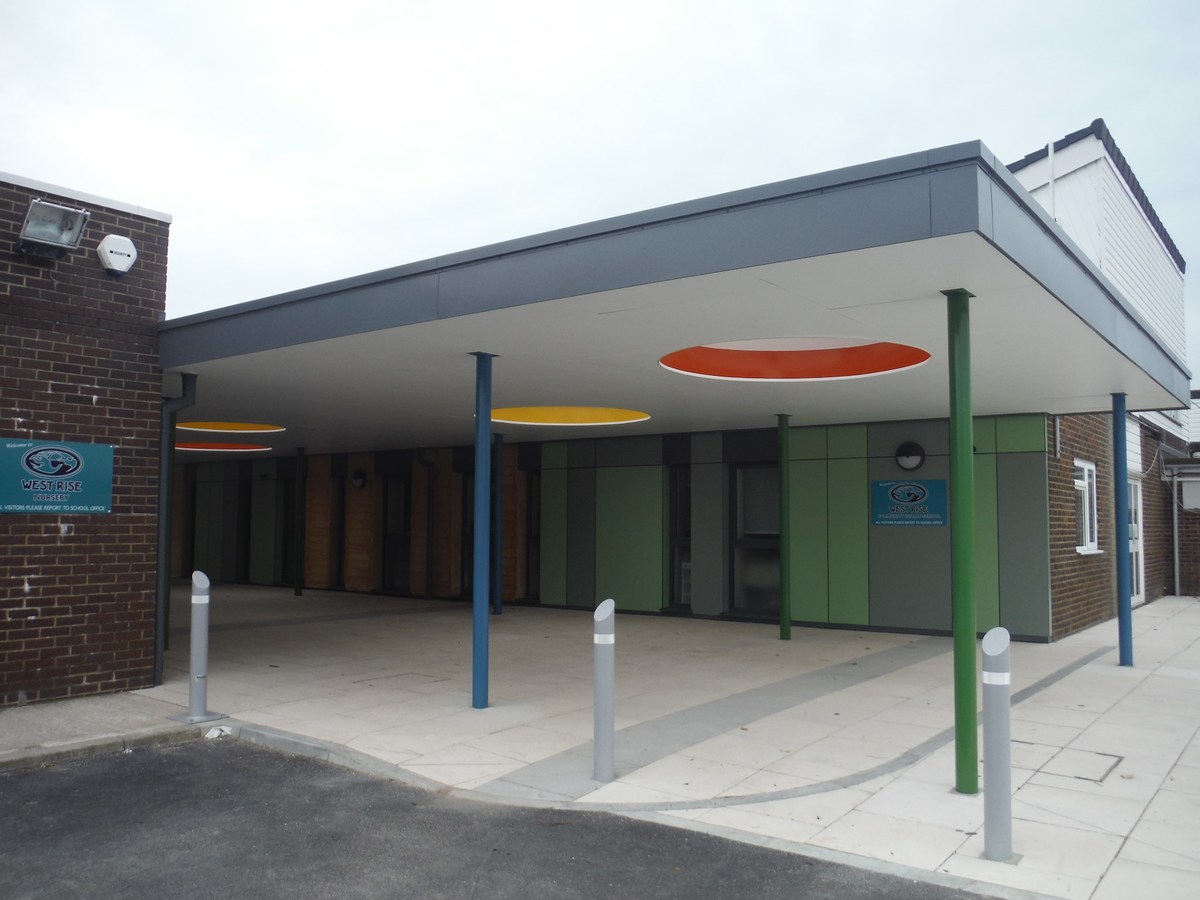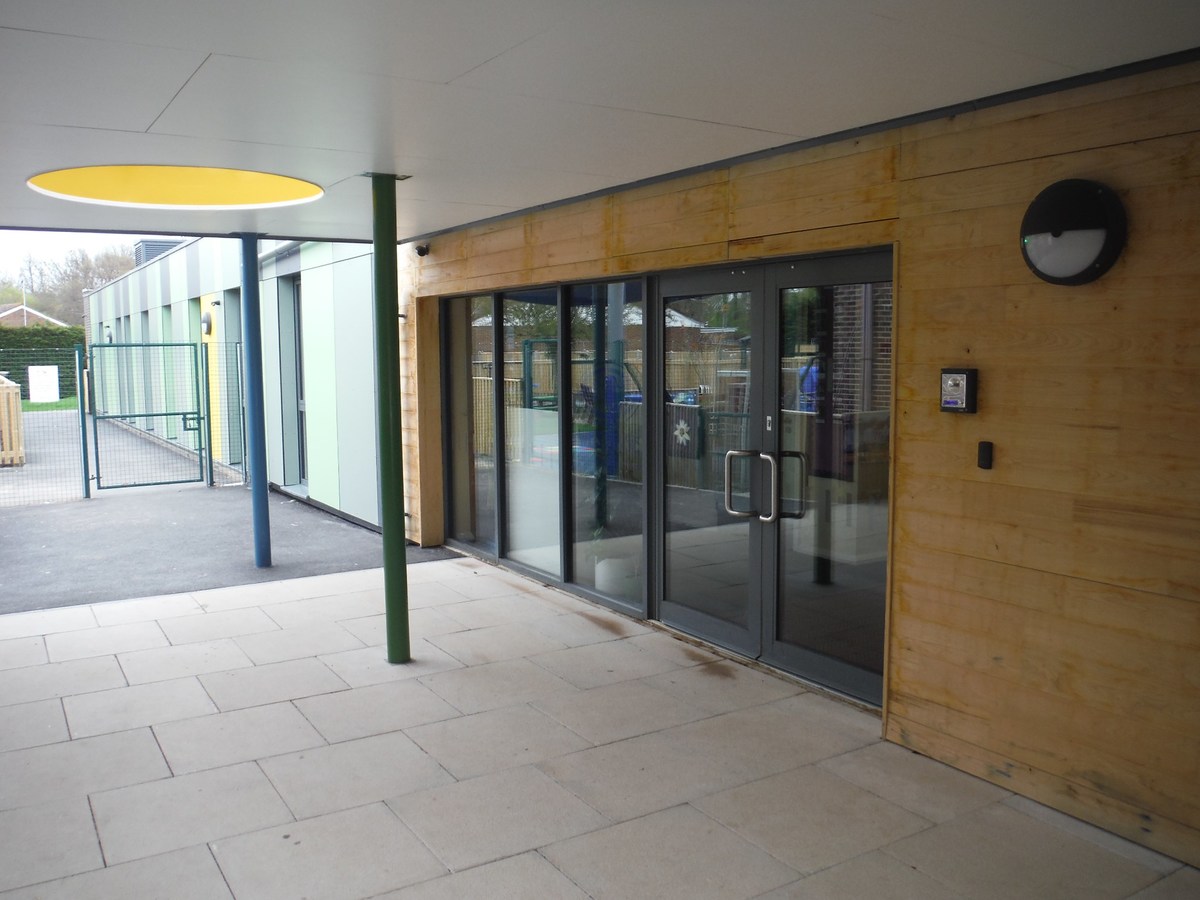 West Rise Community Infant School and Nursery is a very popular and highly successful Infant and Nursery school in Eastbourne. We believe that every child has the potential to achieve excellence and be the very best that they can be.
The Infant school has three classes in each Year Group. All classes are full of precious children and are therefore named after precious gemstones.
Pearls Nursery & Pre-School Class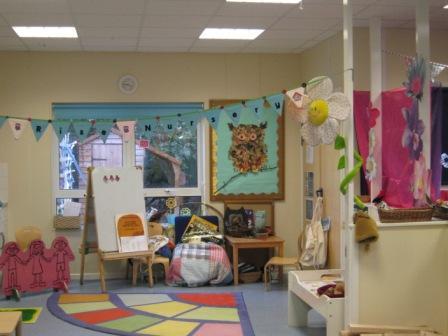 The Pearls Nursery & Pre-School Class is based in the Children's Centre, which is a beautiful purpose built nursery for children aged 2-4 years.
Reception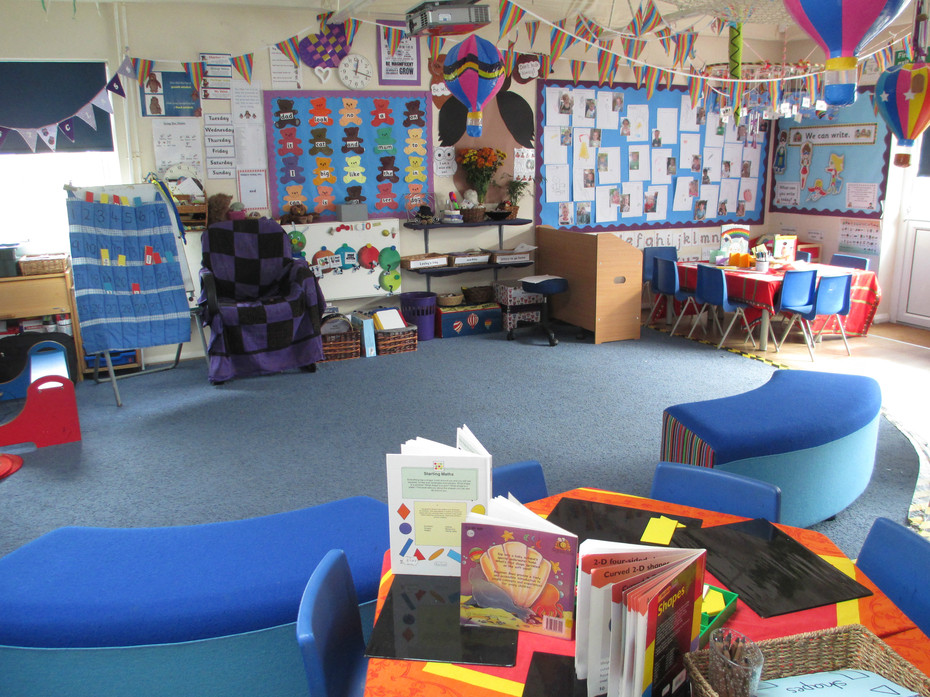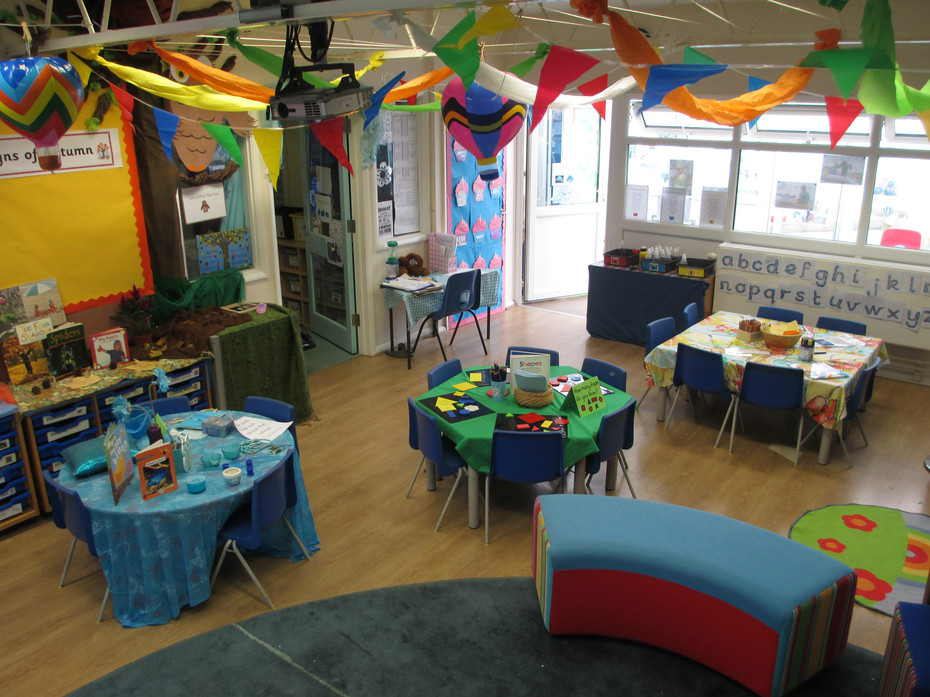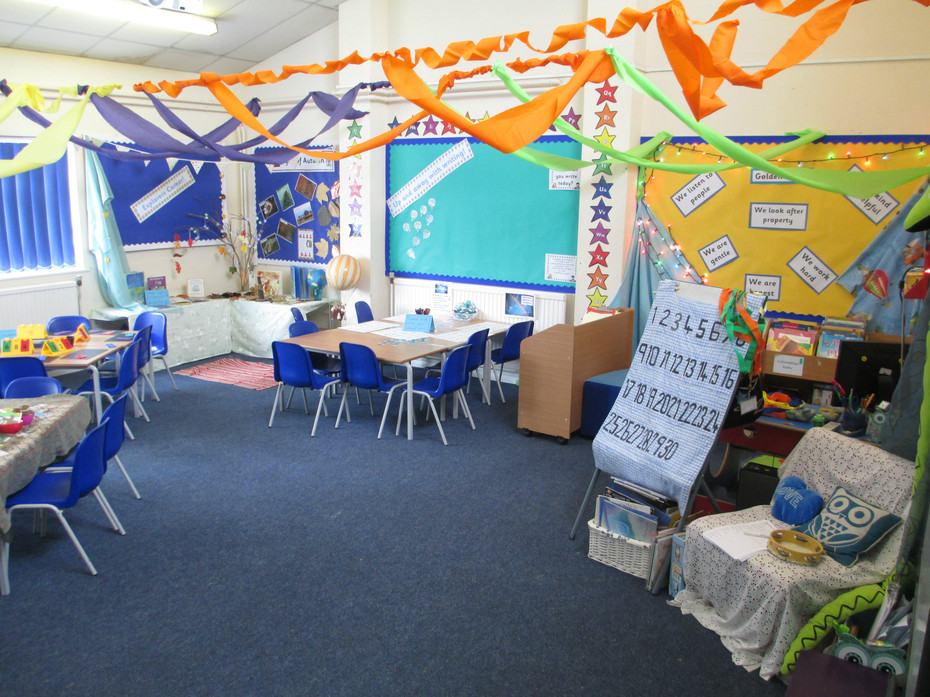 Reception is where you will find Turquoise Class, Amethyst Class and Jade Class. As well as the classroom space, the children also have access to two outdoor learning spaces, a building barn and creative spaces.
Year One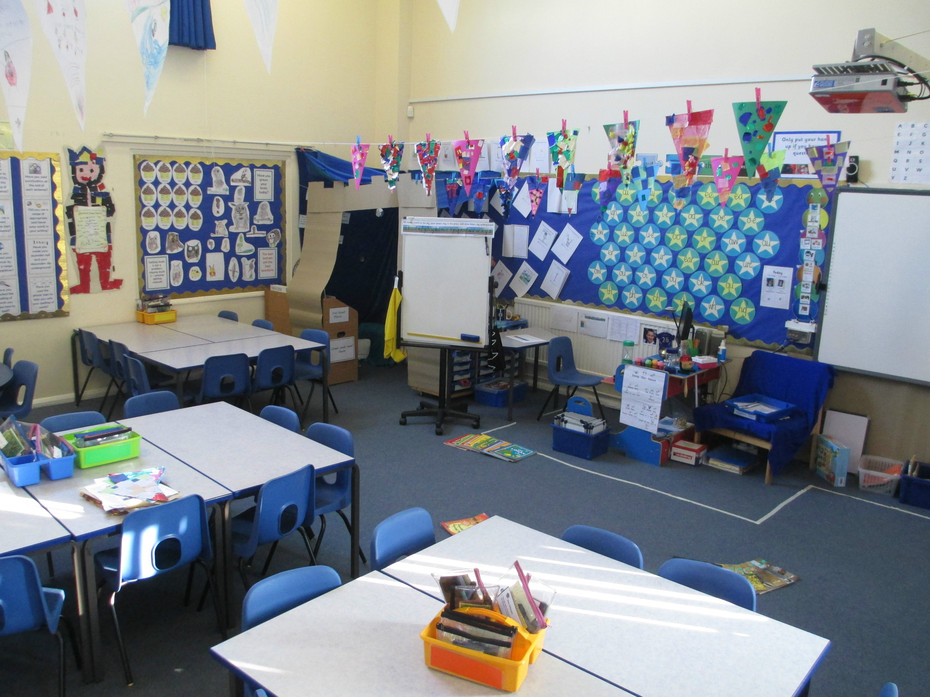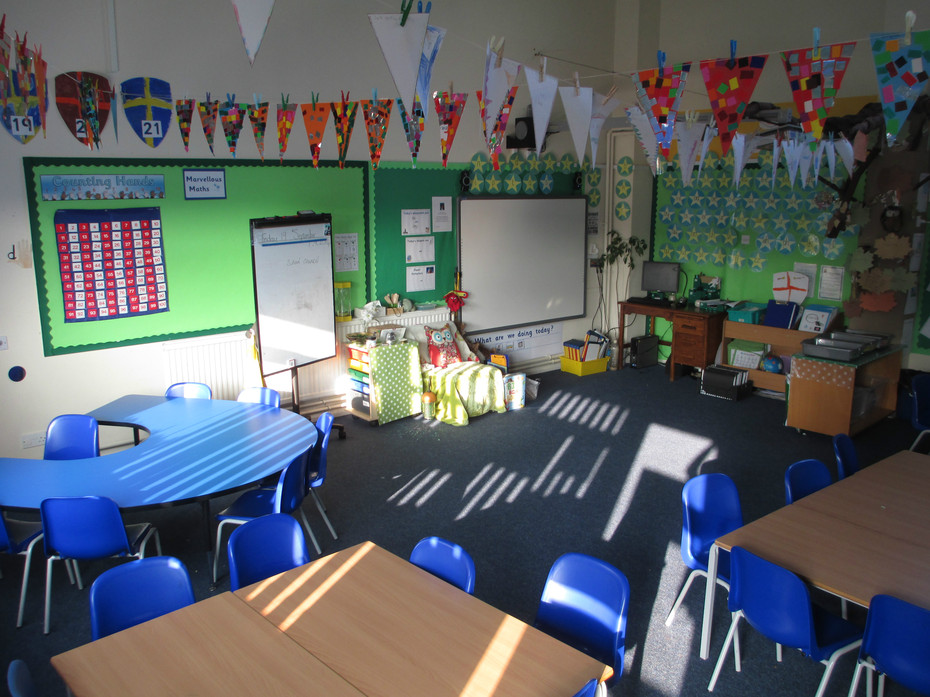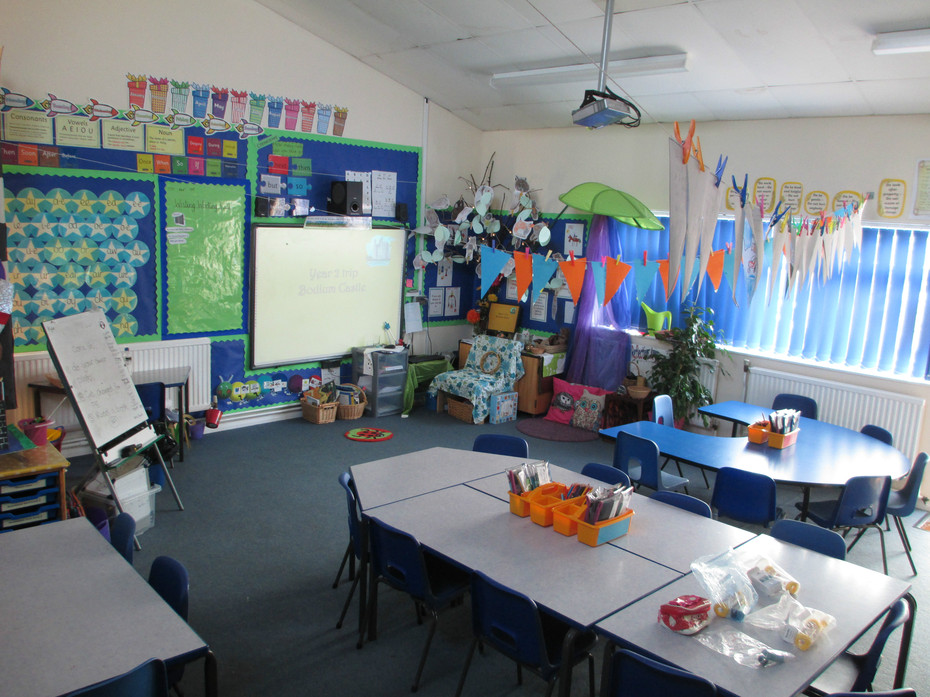 Coral, Topaz & Ruby classes are our Year One classes. They have beautiful classrooms and access to both additional outside and indoor learning spaces.
Year Two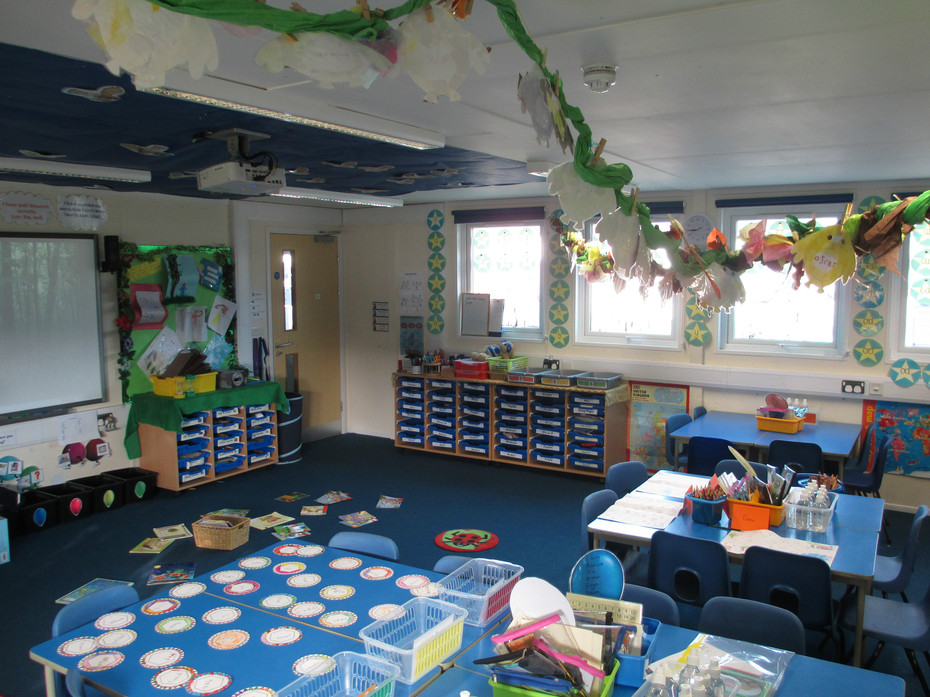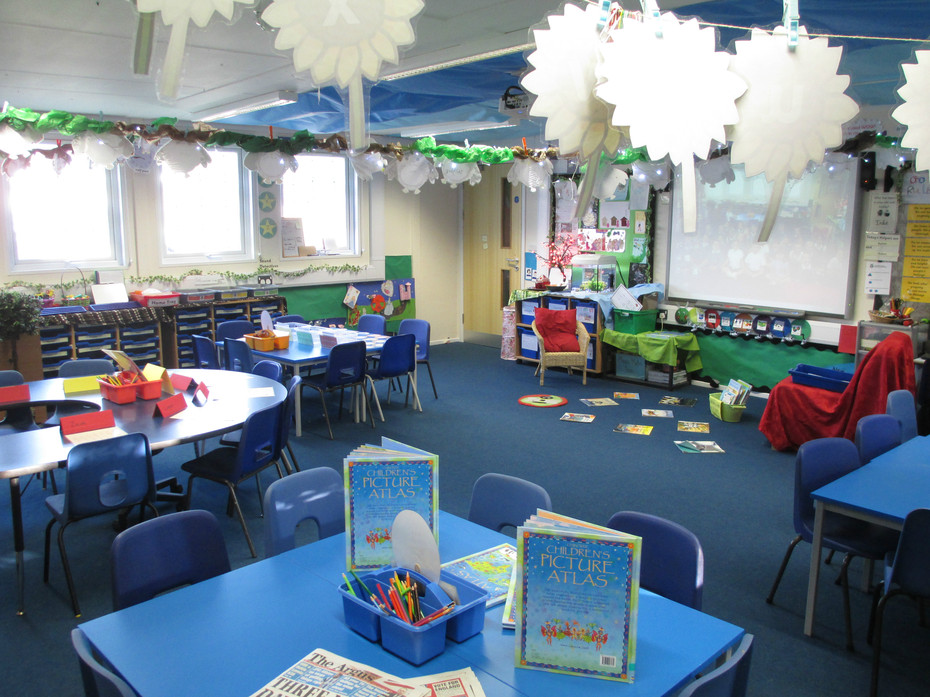 Sapphire, Amber and Emerald, our Year Two classes, each have a spacious classroom, plus additional indoor and outdoor learning areas and access to the Learning Lodge as an extra learning space.