Welcome to our Lovely School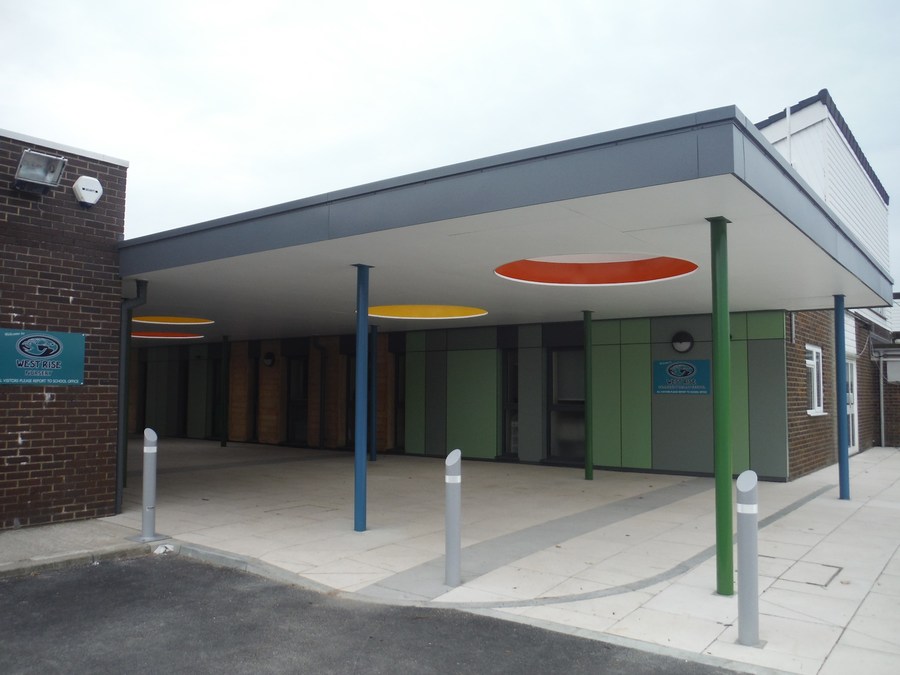 West Rise Community Infant School and Nursery is a very popular and thriving school in Eastbourne, East Sussex. We believe that every child is special and unique, and is full of potential as a human being. We believe that every child has the potential to achieve excellence and can be the very best version of themselves through engaging in our Wellbeing First curriculum that underpins all other teaching.
We are a three form entry school, which means that we have three classes of no more 30 children in each year group, supported by an incredible teaching team.
We also have a successful Nursery on site.
All classes are full of precious children and therefore are named after precious stones.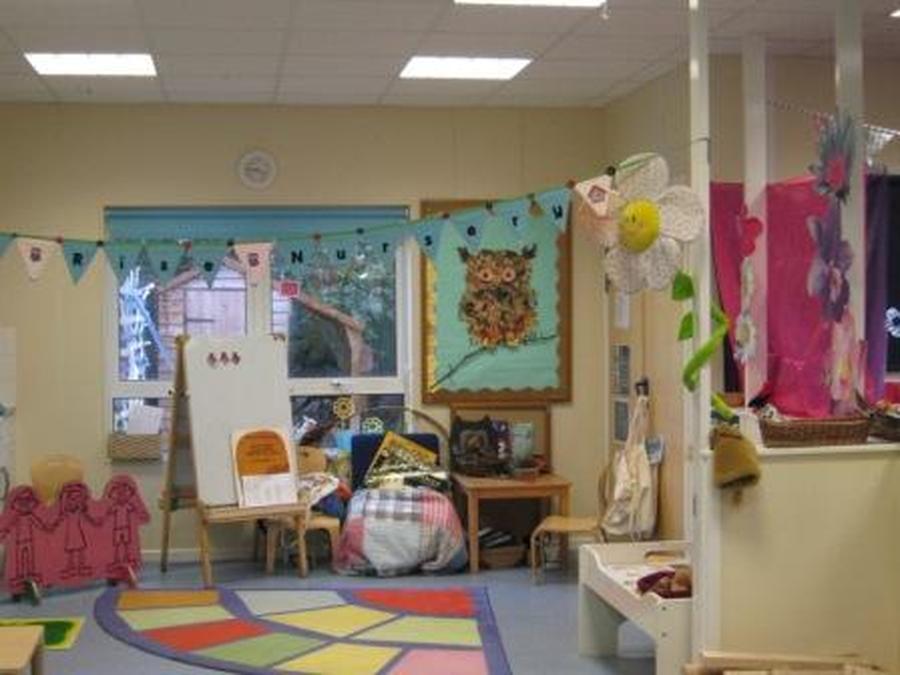 Our Nursery, which is located in a beautiful purpose built building opposite the infant school main entrance for children aged 2 to 4 years.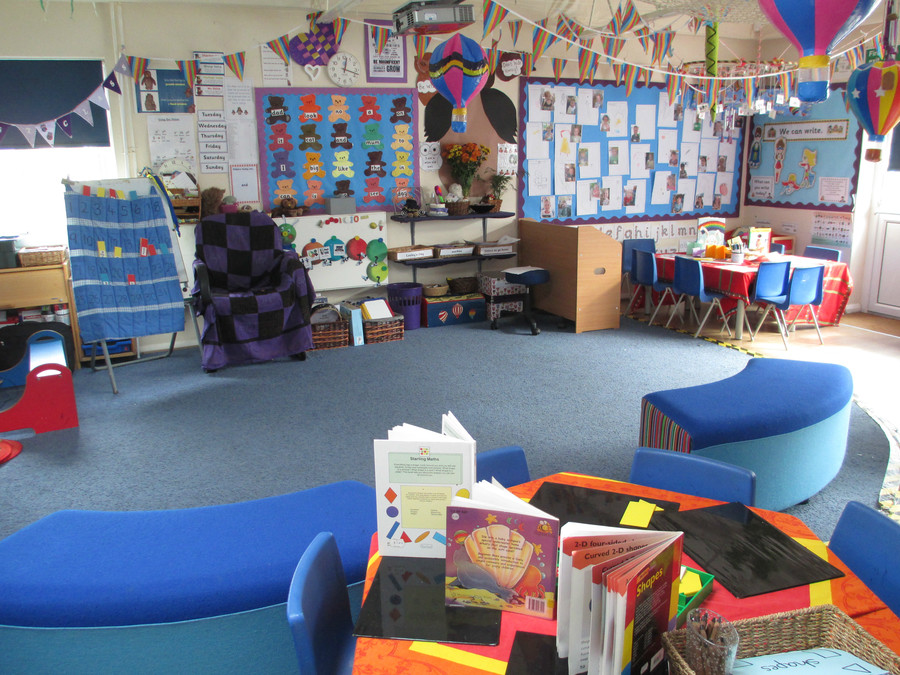 Reception is where you will find Turquoise, Amethyst and Jade class. As well as the classroom space, the children also have access to a beautiful outdoor space and a nurture room.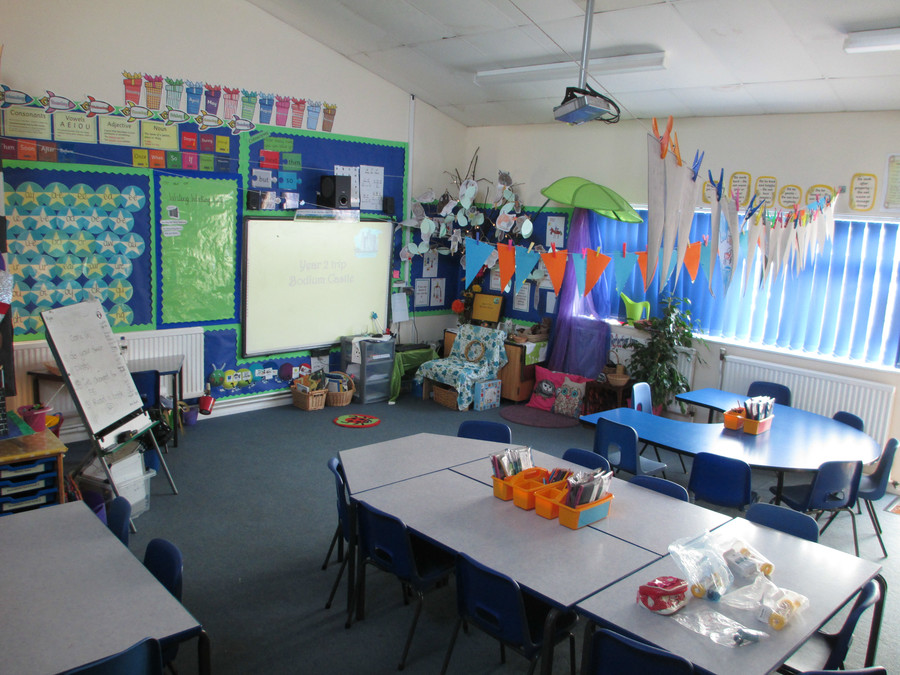 Coral, Topaz and Ruby classes make up Year One. They have beautiful classrooms and access to both additional outside and indoor learning spaces.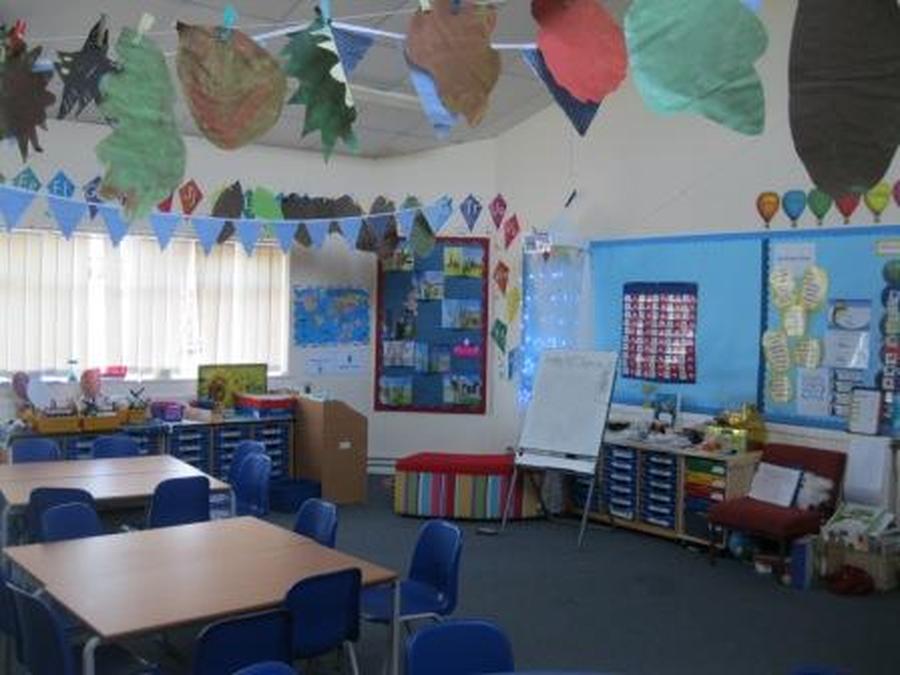 Sapphire, Amber and Emerald classes, our Year Two classes, each have a spacious classroom, plus additional indoor and outdoor learning areas.
This is the heart of our school. A place where you can come and sit around the fountain with a group of children to practice Mindfulness and gratitude. It is also the place where our Wellbeing resources are stored, as well being linked to our staff Wellness Room.