Year 2 Spring Term 2 2018
Dear Parents/Carers,
Welcome back to Term 4! Can you believe we are over half way through the school year already? Time really does fly when you're having fun!
Thank you to all the parents who came to Parent Consultations last week. It was lovely to see so many of you. If you haven't yet met with your child's teacher, please do speak to them to arrange a convenient time to meet.
This term we have launched our new topic 'Down with the Dinosaurs!' The children have been very excited by this and are really looking forward to finding out fascinating facts about lots of different dinosaurs!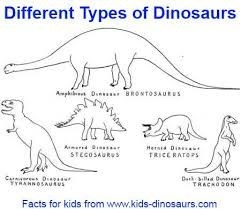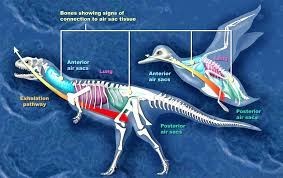 In English we are exploring poetry and are being 'word magpies', collecting lots of different words and phrases to help us write our own beautiful poems. This week we have used a poem called 'The Magic Box' to help inspire us and next week we will be using 'The Sound Collector'.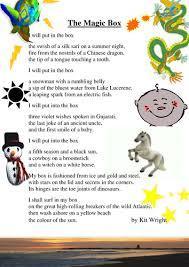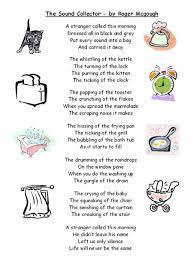 In Maths this term we are finding out about fractions of shape and number and we will also be moving onto learning about time. It would be great if you could begin practising this with your child – reading time to the hour, half and quarter hour and also to five minute intervals.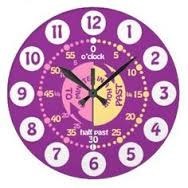 In our Learning Journey we will be dinosaur crazy! Fact finding, writing and creating all sorts of dinosaurs, including a scaled down model of a T-Rex!
As you know we also have a very exciting school trip arranged for 27 March to Herstmonceux Science Centre. Whilst at the Science centre we will be finding out about materials, bridge building and enjoying an exciting Material World show! We are really looking forward it!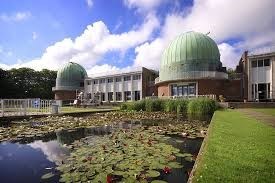 Please could you make sure that your child has a full and name PE kit in school. We have had quite a few children unable to join in when they forget their kit.
Please also check that your child's spelling book is in their book bag as the children use these regularly in school to practise their spellings and also for their spelling test on a Thursday morning and to receive their new spelling for the following week.
Year 2 Team