Year 2 Autumn Term 2 2018 Newsletter
Welcome back to Term 2! Can you believe we are nearing the end of 2018 already?! Thank you to those of you who completed the holiday challenge and whose children have really enjoyed telling all about their vehicles to travel the world. If you haven't yet completed this activity there is still time as we are just beginning our journey!
This term we have said goodbye to our Castles topic which we celebrated with a lovely banquet where we enjoyed Medieval music, dancing and with some children trying their hand at juggling and seeing if they could make the King and Queen laugh with their jokes!
We are now off on an exciting adventure 'Around the World in 80 Days'. We will be using our vehicles to take us to different countries where we will be looking at the environment, people who live there, learning some of the language they speak and also comparing it to England and of course sunny Eastbourne! Our first stops will be to Antarctica and Africa!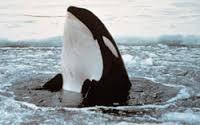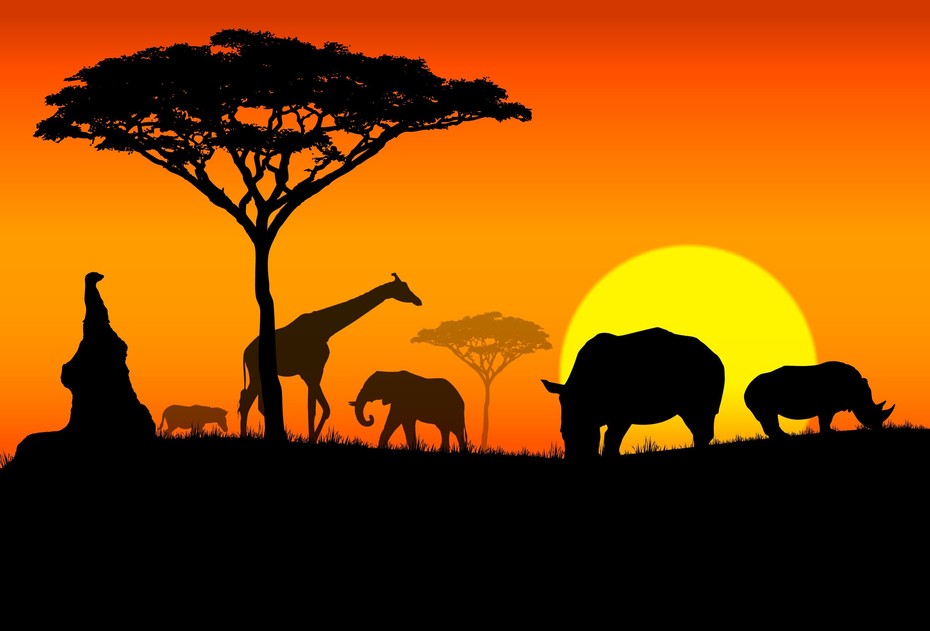 In English we are using a wonderful book called 'Meerkat Mail' by Emily Gravett. It is a book about a meerkat who decides he wants to travel the world and find himself a new home. From each country he visits he sends a postcard home to his family to tell of his tales. We have used the book to write letters of our own and will also use it do some persuasive writing! We also hope to use the story 'Lila and the secret of rain'. Alongside all these texts we are also reading 'The boy who bikes the world' which will be the inspiration behind our own stories using our own vehicles from the holiday challenge.
In Maths we have moved to multiplication! The children will be finding out about repeated addition and will be using a drawing method to help solve the problems they are given. We will also be working on doubles, halves and of course continuing our counting patterns of 2s, 5s,10s and 3s.
Our Learning Journey afternoons will be focussed to our global work and our vehicles will help us to explore many countries and continents as we go!
We are also planning a Science week in December where we will be investigating properties of materials and finding the best material for the job! Look out for more information coming soon!
Our focus for Wellbeing this half term is exploring mindfulness using the senses, developing good friendships and celebrating being a Wise Old Owl learner at school and at home.
Also, thank you to those of you who came to Parent Consultations. It was so lovely to meet with you all and share how well your children have settled as we build their independence even further! If you have not yet seen your child's teacher please do arrange an appointment as soon as possible.
Please continue to support and encourage your child with reading, spellings and Friday Challenges at home, it really does make a difference!
Thank you for your continued support.
Year Two Team