Welcome to Year 2 Class Page
Year 2 Spring Term 1 - Newsletter January 2019
Happy New Year! Welcome back and we hope you have had a lovely Christmas break.
We returned to school this week and set about resettling ourselves into school life. We began with a reminder of the importance of Mindfulness and also how this can set us ready for each new learning task we face. Also, as part of our Wellness focus, we have been thinking about how AMAZING we are and how we are in control of our brains and our emotions! We have even used the Disney film 'Inside Out' to help us!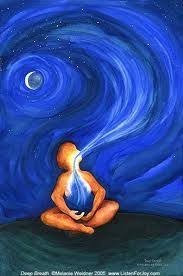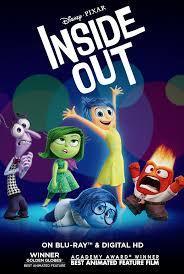 This term we continue our learning theme of 'Around the World in 80 Days'.
We have already found some fascinating footprints and a strange wooden artefact! We discovered it was a Boomerang from Australia which will be the focus for our Learning Journey work.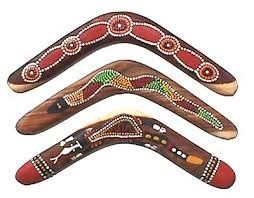 In Geography, Discovery Dave, our explorer, will be helping us find out all about Australia. If you have ever visited, have relatives, books, pictures or artefacts, we would love to see them.
In Maths we will continue to build on our learning from last term and will be introducing estimation as well as exploring missing numbers and finding out how to solve mathematical problems.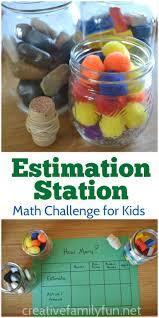 In English we will continue to develop our story writing using lots of lovely texts including 'The Day the Crayons Quit'.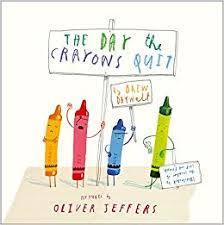 In Science we will be finding out about our bodies, including learning more about our brain and how we can control it and grow it! We will be looking at health and hygiene including medicines and talking about safety around these. As part of this work we will explore our senses, finding out about taste, touch, hearing, sight and smell and learn about our bones and what they are made from - what a busy term!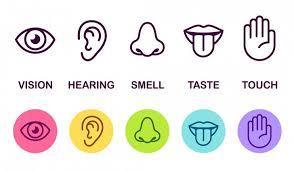 Thank you as always for your support with your child's learning. Please keep up the good work with reading and Friday challenges. We look forward to this exciting term!
The Year Two Team