Welcome to Year 1 Class Page!
Year One Spring Term 1 - Newsletter January 2019
Welcome back everyone – we hope your New Year has got off to a great start! Since we've been back we have been revisiting our mindful breathing techniques, ready to start the New Year with optimism and gratitude. The children have been writing their hopes, dreams and wishes for 2019.
Our learning theme this term will be 'By the Sea'. This will inspire our work and we will be looking at the books 'The Sea Monster' by Christopher Wormell and 'The Lighthouse Keeper's lunch' by Ronda and David Armitage. We will also look at 'The Snail and the Whale' by Julia Donaldson.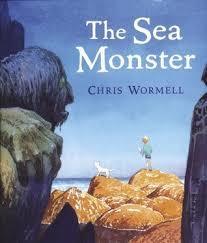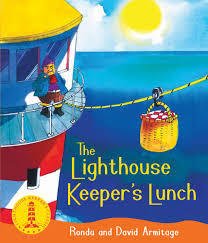 In our Learning Journeys in the afternoons we will be looking at the Japanese artist Hokusai and his art work 'The Great Wave' as well as the historical figure Grace Darling.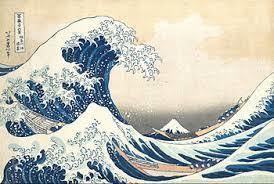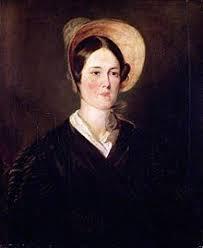 In maths we will be continuing our work on addition and subtraction using a range of resources to support us. We will also be learning about 3D shapes.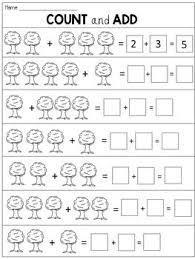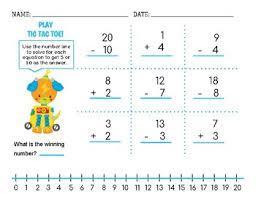 Today you will see that we have sent home spellings for your child to learn for a weekly spelling test. This week's words are purposely simple and the same for everyone as we want the children's first experience of spellings to be a rehearsal of listening, learning where to write the word etc. This will prepare them for the week's to come when they will be given spellings appropriate to their stage of development.
May we remind you that children need to have a named P.E kit in school, which includes plimsolls or trainers and their book bags need to be brought into school every day.
Thank you all once again for your support and we look forward to this exciting half term.
The Year One Team