Welcome to Year 1 Class Page!
Year One Spring Term 2 - Newsletter March 2019
Welcome back - Where did that half term break go??????
This term our learning theme will move from 'By the Sea' to 'Under the Sea'.
As you know, we have started this theme with the delightful story of 'Billy's Bucket' by Kes Gray & Garry Parsons and we would like to say a BIG thank you to all of you who managed to complete your half term family challenge, to bring in a bucket of objects and creatures from under the sea – thankfully nothing living was brought in! The children have really enjoyed being able to talk about them and use them to inspire their writing.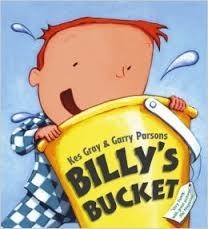 As well as this lovely story we will also be reading 'The Journey Home' by Frann Preston-Gannon and looking at the problems of plastic and rubbish filling our oceans. In our science week we will be focussing on floating and sinking and making a boat. Our other text will be 'Dougal's Deep Sea Diary' by Simon Bartram and this will help us with practising our days of the week!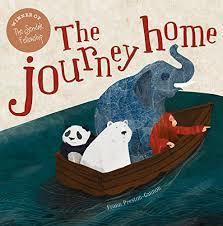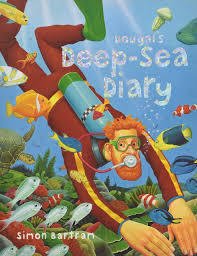 In PE, we will be continuing to further our ball skills. If you haven't done so already, please could you make sure your child has their PE kit in school.
In IT this term we will use the computers to help us make a greetings card.
Thanks as always for your ongoing support.
The Year One Team