Welcome to Year 1 Class Page!
Year One Summer Term 1 2018 Newsletter
Welcome back – can you believe that it is the summer term already?!! The children have made so much progress so far this year and we are all excited to see them develop even further in the weeks to come.
This term our learning theme will move from 'Under the Sea' to 'Into the Garden'. As you know, we have started this theme with a family challenge to make a shoebox pond and we would like to say a BIG thank you to all of you who managed to complete your challenge. We were so impressed with your creativity and clever ideas! The children have really enjoyed being able to talk about them and they will use them to inspire their writing. As well as using the shoe box ponds we will also be using wonderful stories such as 'The Magical Garden of Claude Monet' by Laurence Anholt and 'Bog Baby' by Jeanne Willis.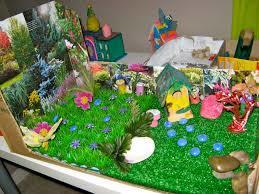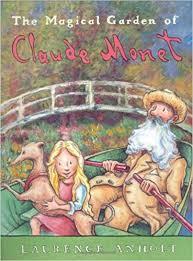 We will be learning about the different parts of plants in our science lessons and growing our own bean plants in class. After that we will have a go at dissecting a plant and taking a really close look at what each bit does.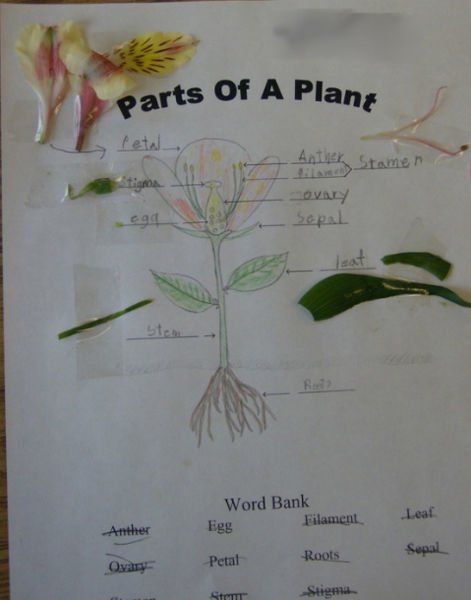 During our Maths sessions we will be measuring plants and partitioning numbers into hundreds, tens and ones. Later in the term, the children will pretend they are shopping in a garden centre and will have to find the correct coins to pay for their plants.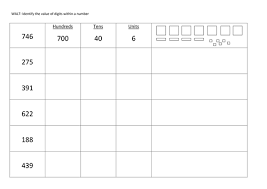 We will 'jump into' the paintings of Claude Monet (drama) and paint sunflowers in the style of Vincent Van Gogh, for our creative focus. We will also look at gardens and flowers from around the world.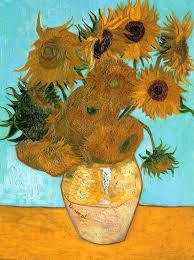 Our Wellbeing focus for this term will be 'gratitude for me', sharing our similarities and differences.
PLEASE, PLEASE, PLEASE can you check that ALL PE KITS and school clothes have your child's name in them. Also please make sure that your child has a full a PE kit in school at all times. The children have grown! Their plimsolls/trainers may be a bit tight now.
Finally, could we please remind you to read and practice your child's phonic sounds. Please also help them with learning the words on their minute a day sheet; it really does make a difference to their reading.
Thanks as always for your ongoing support.
The Year One Team.