Welcome to Year 1 Class Page!
Year 1 Spring Term 1 Newsletter 2018
Welcome back everyone and a Happy New Year to you all!
We have been revisiting our mindful breathing techniques – ready to start the New Year with optimism and gratitude. The children have written their hopes and dreams and wishes for 2018.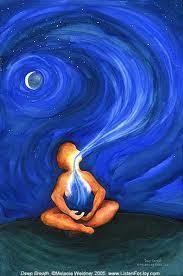 Our learning theme for this term will be toys and the inspiration for our work over the next few weeks will be the story of 'Dogger' by Shirley Hughes. We will also be exploring non-fiction books. On Monday, we will start the 'toys' theme by looking at their favourite toy from home. Their toys will be the inspiration for their story writing!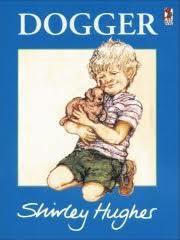 In our learning journey afternoon we will be looking at the history of toys and how they have changed. We will also be designing and making a peg doll in our design and technology lessons.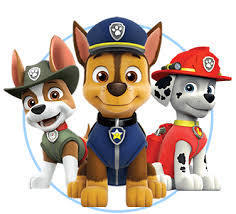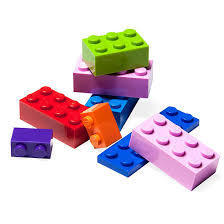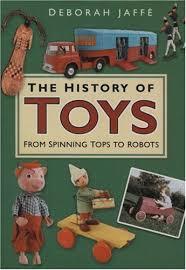 In Maths we will continue to build on our learning from last term. We will be looking at ordering numbers including odds and evens and will learn how to add larger numbers together using a range of resources to support us. We will find out how many hundreds, tens and units there are within numbers.
Please keep practising the words on your child's 'Minute a Day' sheets. On Friday we will be sending home spellings for your child and they will be tested on the following Friday.
May we remind you that children need to have a named P.E kit in school, which includes plimsolls or trainers and their book bags need to be brought into school every day.
Thank you all once again for your support and we look forward to this exciting half term.
The Year One Team