Welcome to Year 1 Class Page!
Year One Autumn Term 1 2017 Newsletter
Our first newsletter of the year!
We are so pleased with how beautifully the children have settled into Year One. They have all come into school independently and have settled into their new classes well. The children spent the first few days settling into their new classroom rules and routines and have been getting to know their new teachers. They have also spent a lot of time learning all about the different parts of their brain and how they can use their brain to help us focus, think, remember information and keep ourselves calm. This week we have been busy assessing each child's reading to make sure that they will be on the correct books. Thank you for your patience as we try to get through each child……it is time well spent we assure you!
We are now launching into our new Learning Tree curriculum and will be tiptoeing 'Into the Woods' to explore our new topic of 'Stories I love and new ones too'. We will start with a mysterious Cave that has appeared on the field. Who lives there? What do they look like? We will then find the book 'Cave Baby' by Julia Donaldson and explore this text further.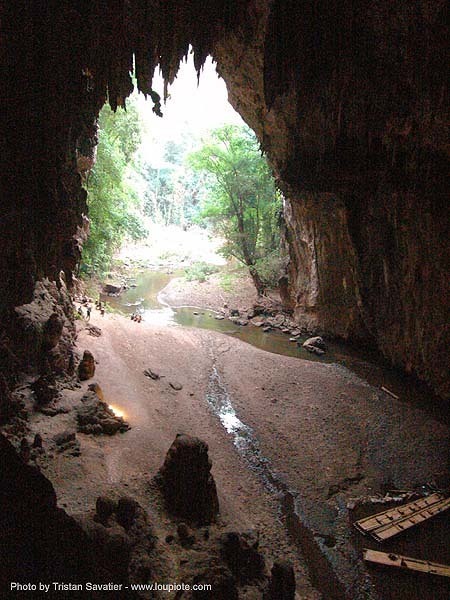 The children will also use information books to find out about Caves and Woods and the animals who live there.
We hope that your children really enjoy Year One and look forward to seeing them being the best that they can possibly be! Thank you for your support.
The Year One Team