Welcome to Reception Class Pages!
Reception Newsletter Spring Term 1 2018
Happy New Year to you all. Thank you very much for all our lovely cards and presents – they were very much appreciated!
We have welcomed the children back to a very busy and exciting term. Our theme will be 'Once Upon A Time' which captures young imaginations and will feature many exciting stories to inspire creativity. The children will be hearing about 'The Gingerbread Man', 'Immi', Lost and Found', 'Jack Frost' and many more.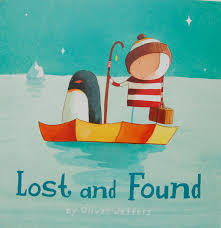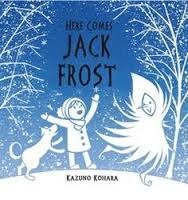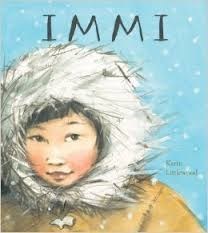 All six areas of learning - Literacy, Numeracy, PSHE, Physical Development, Creative Development and Knowledge and Understanding of the World, will be covered through this topic. As last term, you will receive weekly planning. We will be delighted to read your comments and observations about your child's learning. These are an important element of our partnership with you.
Alongside all our learning is our complete immersion in a Mindful approach to school life. The children will use all their senses and deep breathing to harness the full potential of a calm and focused brain.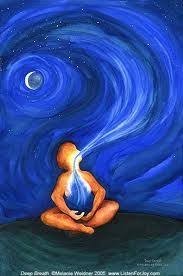 Please remember to send PE kits back to school. May we politely remind everyone to make sure all clothes and PE kits are clearly labelled.
A few toys, sweets and coins made their way into school last term. Please remind your children that they are not allowed to have these in school unless, for instance, we have a special toy day.
Many thanks.
The Reception Team