Welcome to Reception Class Page!
Reception Summer Term 2 Newsletter
Welcome back to the final summer term. Goodness, hasn't the year flown by? Your children have made wonderful progress and are more than ready to embark on the next stage of their school life.
These next seven weeks will be filled with lots of exciting learning experiences and fun.
Out topic will be The Farm – thank you to all the helpers for your invaluable help on the trip on Tuesday, and Children of the World.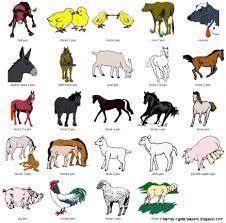 Some of our inspiring texts will be 'Farmer Duck' and 'What the Ladybird Heard'. The children will discover interesting facts about farm animals and the products we get from them.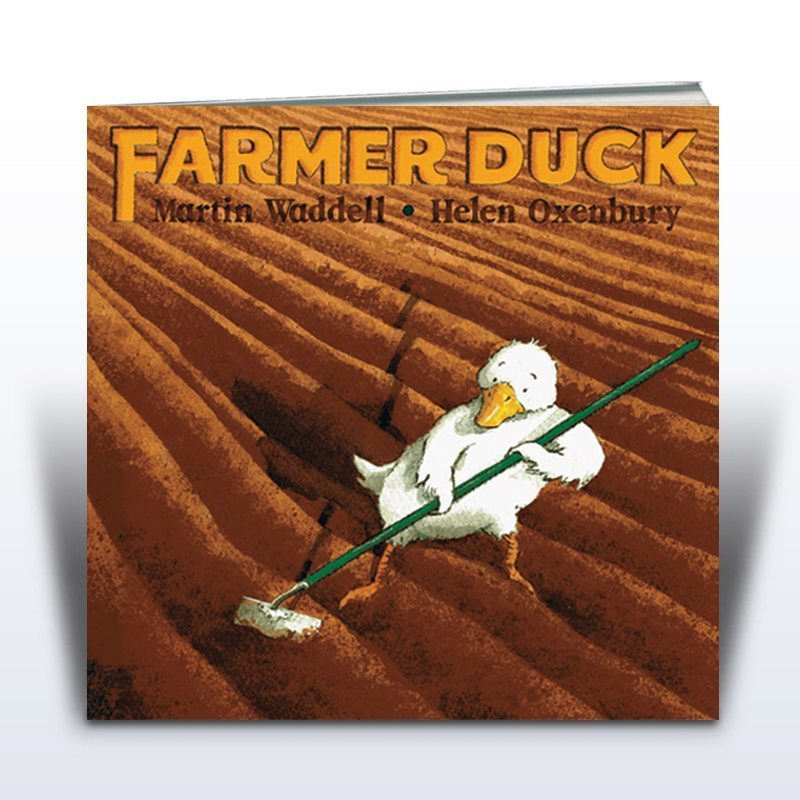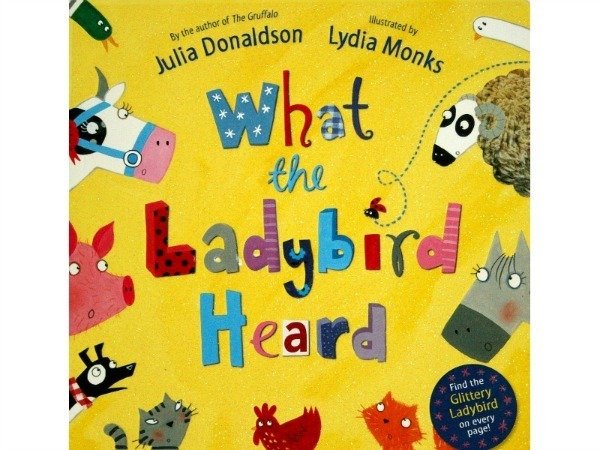 We continue with fun practical maths and science investigations involving capacity and water.
Our featured Artist is Peter Diem – he paints 'Crazy' colourful cows. We will create our own versions!
Our Mindful Curriculum is very much at the fore as we prepare the children for their transition to Year One. Gratitude for All that they have learned by 'growing their brains' and optimism and enthusiasm for what they are about to learn and experience in the future.
Thank you for all your support.
The Reception Team