Welcome to Reception Class Page!
Reception Newsletter Spring Term 2 - March 2019
Dear Parents/Carers,
Welcome back to the wonderful world of 'Spring and Growth' for this term's topic. The children have come back to find a giant beanstalk growing in their classrooms and some giant boots hanging down from the ceiling. A wonderful and exciting start to teaching linked to the text 'Jack and the Beanstalk'. I wonder what else is going to happen?!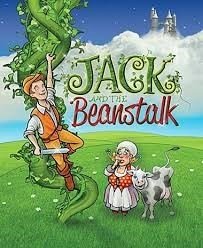 It was so lovely to meet up with you at the recent parent consultations to discuss your child's progress. As always the Reception team felt privileged to be in a special partnership with you working together to ensure that your child's needs are met.
Our texts this term have been carefully selected to underpin our Wellness curriculum, 'The Dragon Machine' and 'Handa's Surprise' all feature the themes of friendship and kindness. Through circle times and mindful activities and being together children will learn how to be a good friend.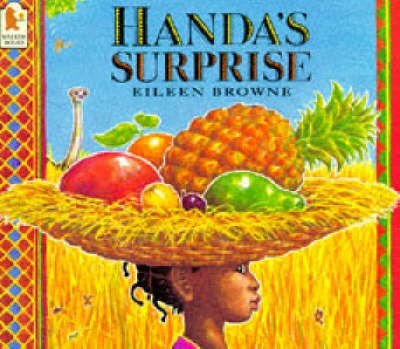 Hopefully some signs of Spring will soon appear! We will start to prepare the outside area to grow spring flowers. We will also be remembering to feed the birds with fat balls and painting bird pictures inspired by the artist, Mark Hearld.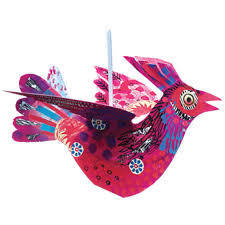 If you have any small boxes, rolls, yoghurt pots etc. we would love to use them for junk modelling.
Please could we also take the opportunity to thank you for your continued help and support. It really does make a difference to the children's progress.
The Reception Team