Welcome to Reception Class Page!
Reception Summer Term 1 Newsletter
Welcome back to an action packed summer term.
Firstly, a big thank you to all of you who sent in your family challenge. It has been great to hear about all the different occupations held by our families. It will be the basis for our new topic this term – 'People Who Help Us'. We are very fortunate this term in having a parent 'policeman' who will come in to talk to the children. If you would like to come into school to talk to the children about your job, we would be delighted to see you. Please speak to your child's class teacher.
Alongside this topic, we will be starting to plant beans and flowers to explore growth through the seasons of spring and summer. Any spare plants or seeds you may have would be very welcome.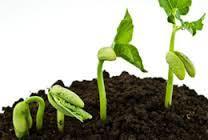 The topic growth is a great way to link to our Mindful Curriculum. We will be learning how to 'grow' our brains by developing a growth mindset represented by 'Wise Old Owl' who always has a go and is not afraid to make mistakes, as he will continue to learn.
Can we remind you to send in named sun hats and sun cream to use on hot days. Thank you.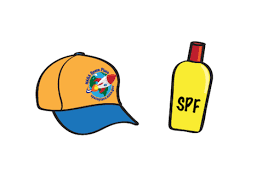 Thank you once again for all your continued support.
The Reception Team