Welcome to the Nursery Page!
Nursery Spring Term 1 2019 Newsletter
We hope that you all had a lovely Christmas break and wish you all a Happy New Year. Thank you for all the lovely cards and gifts they were much appreciated.
This term as well as working with your children on their chosen interests we will basing some of our activities around the 'Traditional Tales' The rich language in these stories makes them a wonderful pre-reading tool as well as teaching children about how language works and developing memory skills.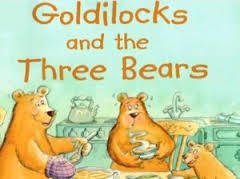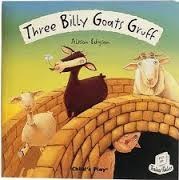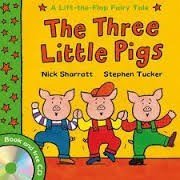 We are fortunate to be able to take the children to use the School Sports Hall on a Monday, Tuesday and a Wednesday. If this includes your child please can you ensure that they are wearing loose fitting clothing that day and help them to practice taking their shoes and socks off and putting them back on again – Thank you.
Snack time – we offer the children a healthy snack during their day at Nursery and this consists of either a choice of milk or water, rice cakes, crackers or breadsticks and a portion of fruit. We are very reliant on donations from you and are extremely grateful for contributions received. Thank you.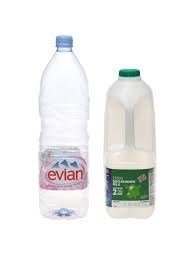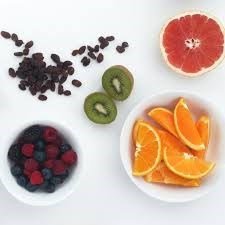 Please could we ask that your children do not bring their own toys into Nursery as we do not want them to get broken or lost!
Alongside all our learning is our complete immersion in a Mindful approach to nursery life. The children use all their senses and deep breathing to harness the full potential of a calm and focused brain. We enjoy working in partnership with you. Please keep us informed of any issues and changes that may be affecting your child that we need to know about.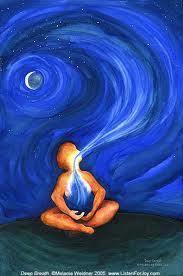 Thank you for your continued help and support. If you have questions regarding the Nursery please do not hesitate to speak to Caroline or Claire.
Nursery Team